About
Are you ready for a thrilling new adventure in the realm of sexuality and intimacy? Do you want to explore if submission is your ultimate kink? Or perhaps you're already familiar with being a sub, but want to delve even deeper into your inner submissive. Then we have the perfect workshop for you: Introduction to submission.
This workshop is exclusively for women and those who identify as women. We'll guide you on a safe and exciting journey of self-discovery as you explore your inner sub.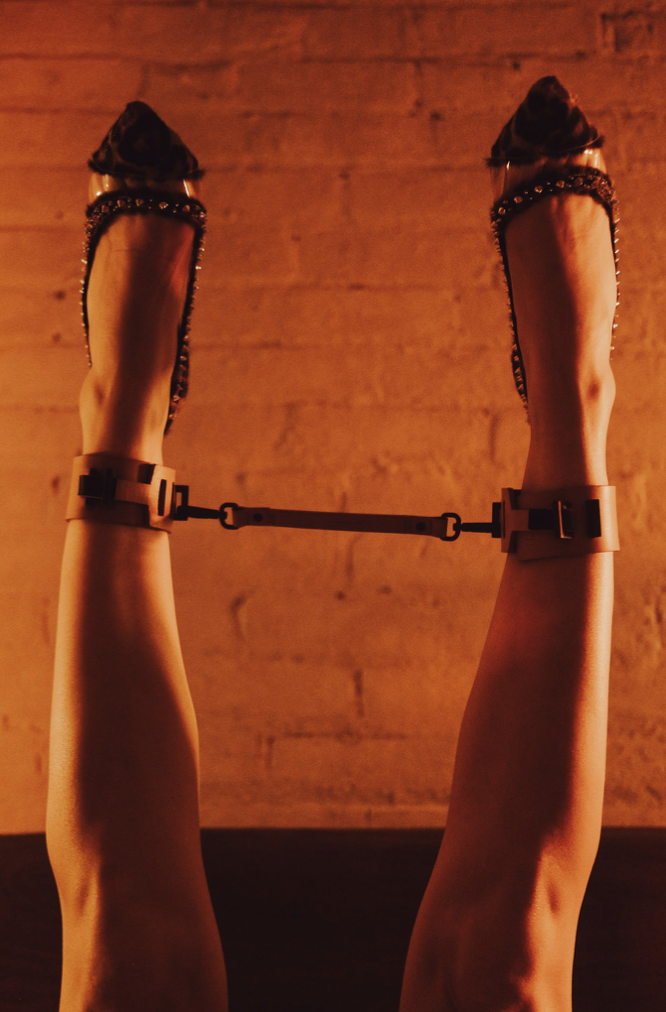 Discover
'A truly submissive woman is to be treasured, cherished
and protected for it is only she who can give a man the gift of dominance '
-Anne Desclos (Pauline Réage)
---
In this beginners workshop, we will cover exciting topics such as fetish matching, physical and mental preparation, sub-headspace, pleasure and more.
Our approach is not solely based on theoretical concepts and ideas, but it will also involve non-invasive practical exercises giving you the opportunity to safely discover and tap into your inner sub.
During this session we will explore the different types of fetish relationship, assist you in identifying the most compatible partner for your needs and desires and focus on important aspects of BDSM, such as consent, communication, and self-care for you to approach your current or future sub/dom partnerships with confidence and clarity.
Throughout the workshop, you'll have the opportunity to engage in thrilling exercises and activities that will help you tap into your inner sub and explore your desires in a safe and supportive environment. By the end of the workshop, you'll have a range of practical tools and techniques at your disposal, so that you can continue exploring in your own time.
Learn
In this three-hour workshop for beginners, Philine will guide you through the following topics:
Fetish match: Discover different types of relationships and find out which partner(s) can fulfill your needs.
Safety: How and what to communicate, consent, and self-care.
Physical and Mental Preparation: Tips and advice for the body and mind, taking a holistic approach.
The Sub Headspace: Surrendering, how to do it and why you might want to.
Tools: This workshop is packed with practical tips and exercises. Learn how to continue experimenting and exploring after the workshop.
The Teacher: Philine
Your guide on this adventurous journey is none other than Philine Janssens, as an expert in intimacy coordination and sexuality, Philine has a wealth of knowledge and experience. She knows exactly how to take you on a wild ride into the world of BDSM. With respect for your individuality, she'll share her knowledge and experiences with you.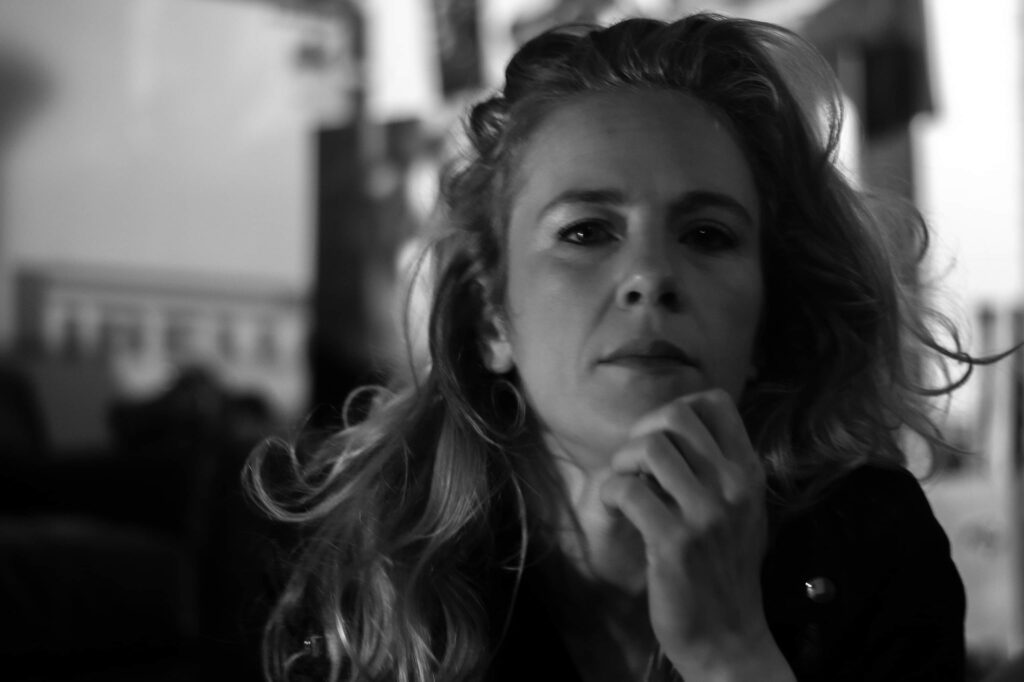 Good to know
Timing of the day
We start at 1pm and conclude at 5pm, to feed to mind one must feed to body, fear not, snacks a drinks available.
Dresscode
Please note that this is not an erotic workshop, so clothing must remain on. However, we do prefer comfy clothing like your favorite yoga or jogging pants. Please also bring a large towel, yoga mat, or blanket for comfort. We have raffia mats available, if that is more your style!
If you're feeling brave, dare to explore and bring any outfit that might trigger your submissive mindset!